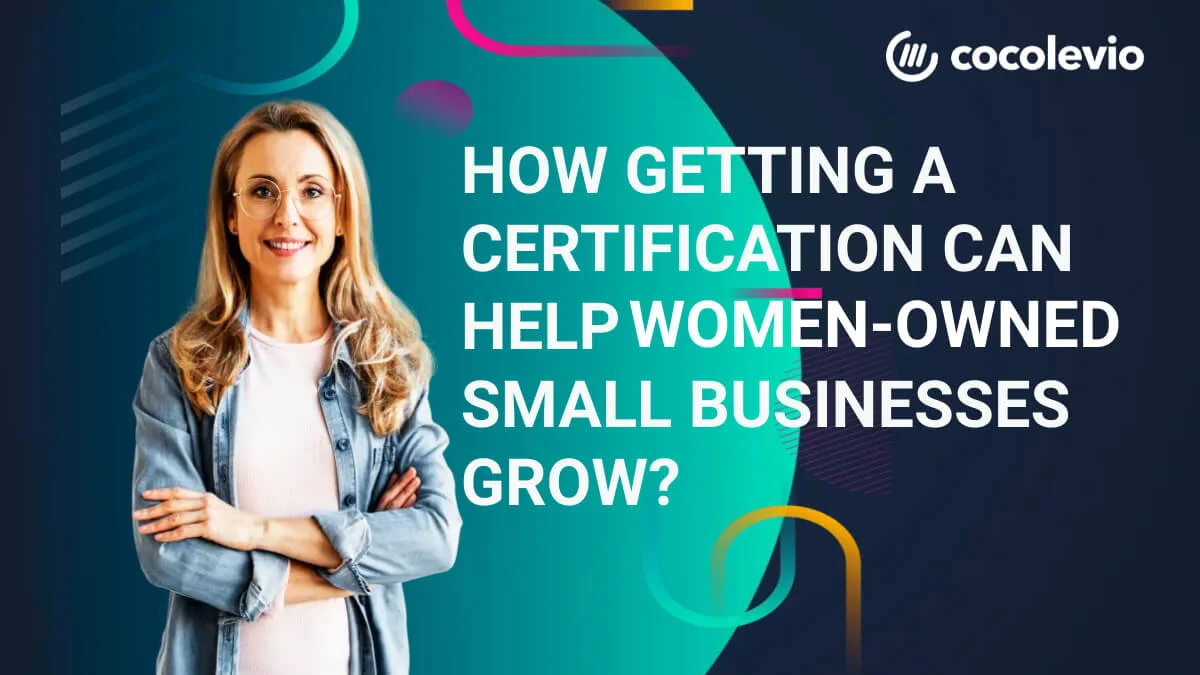 How Getting a Certification Can Help Women Owned Small Business Grow?
As per the female entrepreneurship statistics, women own up to 22.4% of small businesses!
Well, indeed, the numbers are low but are significant. Being a woman entrepreneur is more challenging than it seems. The rules are different when it comes to small businesses owned by women.
This is why most women choose not to run a business or not to get it certified if they have any business, which could be the biggest mistake one can make as a woman entrepreneur.
Getting your women-owned small business certified can be beneficial for you to access new customers, reach out to better employees, and even access government contracts.
If you are still determining whether you need certification for your business, here are some reasons to help you understand its role in the growth of a women-owned small business.
Understanding Women-Owned Business
Women are owning the corporate world and how! 
Generally, when asked what a women-owned business is, a company run by women would be a literal answer. However, the definition of women-owned businesses changes while discussing certifications.
You will come across two types of women-owned business certifications. One is a women-owned small business certification; the other is a women's business enterprise certification.
However, for any certification, it is not mandatory for women to solely own the business. But, they should at least manage, control, and own 51% of it, and the business owner should be a citizen of the US. 
Get certified to get noticed!
As we have mentioned, the primary reason to get a certification is to increase the visibility of your business. However, there are other reasons as well that can convince you that it is worth it to get a certification. Let's check out some of the reasons.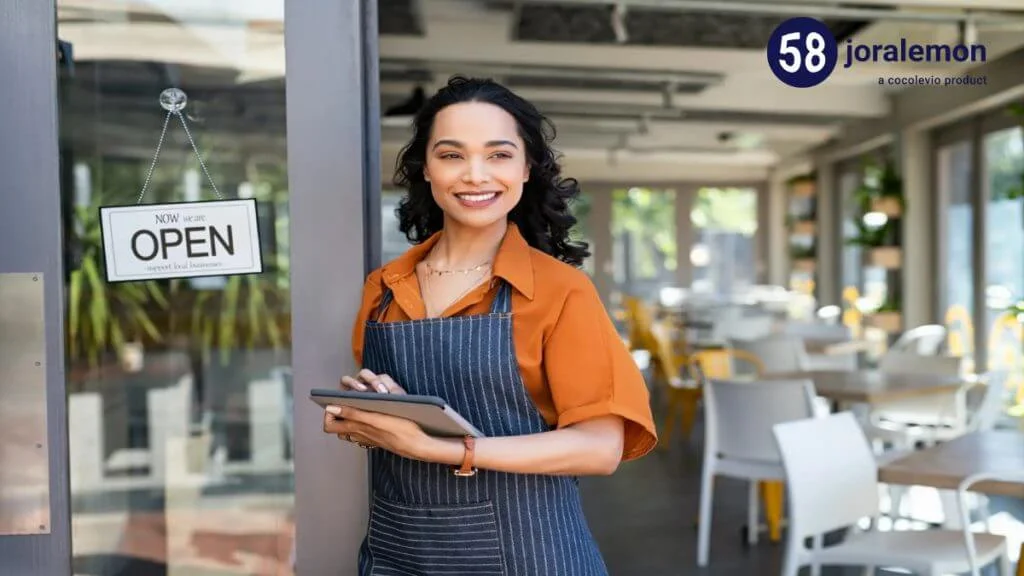 Benefits Of Women-Owned Business Certification
Increase your business visibility with the certification! 
Getting a women-business certification implies providing them with some additional benefits over other businesses. Well, this is different from what it is.
The women-owned business certification is provided to open up all the opportunities for women business owners. This certification is not a charity and is solely designed to give more visibility to small businesses owned by women.
Through this certification, many government agencies and corporations can directly analyze and communicate with credible women-owned businesses. 
Also Read: Documentation required for Diverse-Owned Business Certification
Getting your business certified helps you open doors for newer revenue streams!
Many businesses out there seek women's business partners. Getting your business certified can increase your chances of partnering with such companies and discovering newer revenue-generation methods.
Moreover, businesses have inclined more toward women-owned businesses since the federal government announced offering better tax incentives to firms partnered with women business owners.
Other than this, sometimes diverse and small businesses have benefited their partners by adding agile and innovative methods to take their business in the right direction.
Reach Out to Experienced Employees
Get in touch with more experienced and dedicated employees!
Getting a certification opens up multiple business opportunities for you and helps you reach out to dedicated and experienced employees. A certificate can help your business build credibility, attracting many prospective employees to your firm. Moreover, it also enables you to attract employees who want to work as female entrepreneurs.
Access to Pieces of Training
Train yourself and learn something new every day!
A true entrepreneur learns every day. As a women business owner, the government and authorities allow you to understand the tactics and concepts of business. A certified company provides training, networking, and industry research opportunities.
Access to New Funding Opportunities
Get certified to get rid of all the capital barriers!
There is no doubt that loan procedures, funding rules, and regulations differ for women-owned businesses. Most women business owners have to face issues when it comes to capital. The loans take time to be granted; sometimes, women must be more confident applying for loans.
However, this generally happens because most women are unaware of what funding options are available. Whether it is about government grants or loans or private loans and grants, women need to be made aware of them. This is why certification is a must. Also, getting a certification makes all the difference in getting your loans approved.
Also Read: How to Get Funding for Your Small Business in the United States
Widen your work spectrum with a certification!
A certification not only allows you to access new clients but also allows you to try more work sectors designed for small businesses. It allows you to work in multiple industries as per your expertise.
Moreover, the US small business administration also launched a federal contracting program for women-owned businesses in 2011. The main objective of this program was to open more opportunities for such companies in different sectors. It allows such businesses to submit contracts in multiple sectors.
Are you interested in getting your business certified? Remember to check the eligibility criteria first.
With that said, let's look at the eligibility criteria to get certified as a women-owned business.
Eligibility To Get Certified As A Women-Owned Business
Now that you are aware that you can avail of two types of certifications. So, there are different eligibility criteria that you will have to fulfill. Let's take a look at each of them.
Eligibility Criteria For Women-Owned Small Business
Women should own, control and manage at least 51% of the business. 
She should be a US citizen. 
According to the respective SBA guidelines, if you are applying for a small business certification, the business must be small in the primary industry.
Eligibility Criteria For Women Business Enterprise
Women should own, control and manage a minimum of 51% of the business. 
She should be a US citizen. 
You must be able to prove your fiscal responsibility through bank statements and tax returns. 
The enterprise must have the capability to succeed.
These eligibility criteria can be confusing for new business owners. In that case, getting the help of a certification service is the right thing to do. You can choose the 58Joralemon certification service to simplify the process for you. Now you can reach more customers and increase visibility with our 58Joralemon application.
Did you know? It has been observed that 14% of women-owned businesses have only 11-50 employees!
Such facts clearly explain that women-owned businesses are expanding but at a slower rate. This generally happens because of constraints and sometimes because of their will.
However, if, as a woman entrepreneur, you wish to rule the corporate world and convert the constraints to your benefit, get a certification.
Getting a certification can help you reach out to more clients, open up new markets, and even help you find prospective clients. Seek professional advice if you are still trying to figure out what to do.