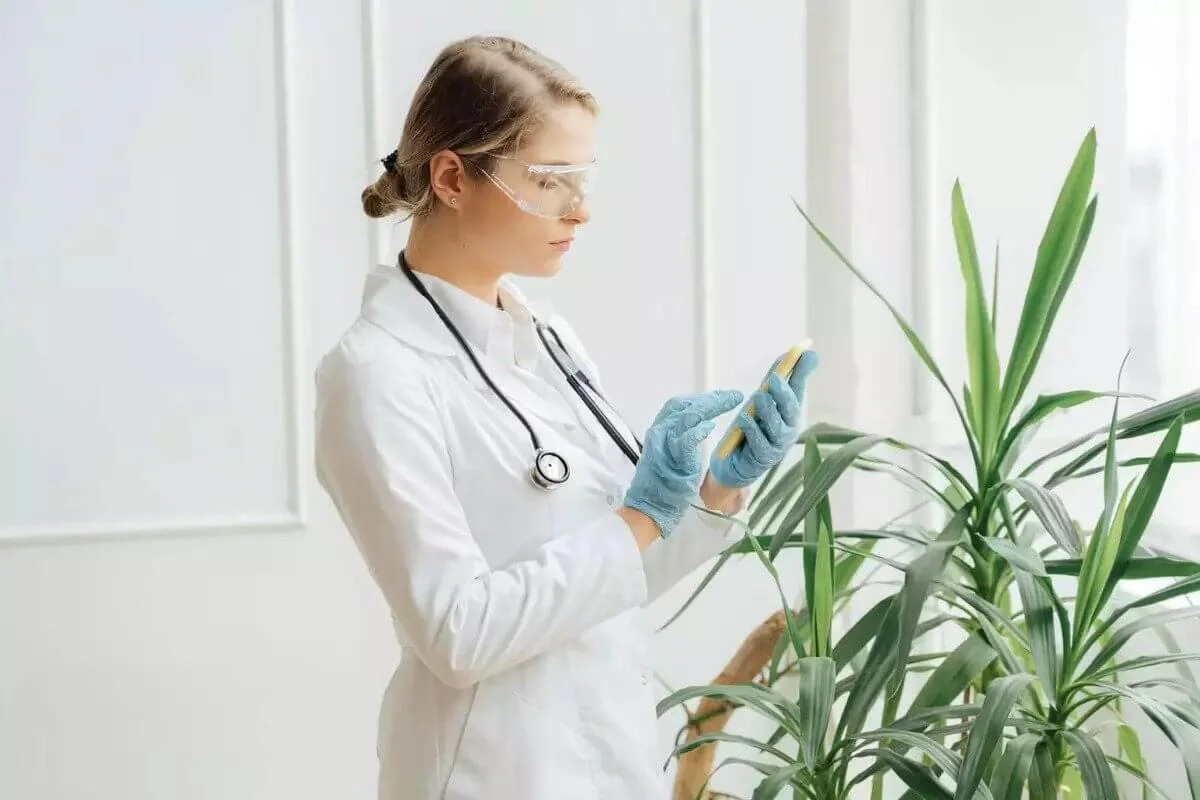 Key Features of Healthcare Messaging Apps for Patients, Doctors, and Hospitals
Digital adoption has transformed how we communicate with our family, co-workers, and community and how we avail critical services to support our well-being. Healthcare messaging apps have helped millions across the globe get the medical care that would not have been otherwise accessible to them.
Healthcare messaging apps are shaping the future of the industry.
Of the 335 million people in the United States, approximately
85 million are millennials
(ages 23 to 39), and 
56 million
 are senior citizens (>65 years). Based on a recent survey, 
74% of millennials prefer telemedicine
 over physical meetings with their healthcare providers. Given these stats, it is safe to assume that almost half the population would depend on various healthcare apps or telehealth services for medical consultations and treatments. Healthcare messaging apps empower hospitals to connect and collaborate with their administrative staff, nurses, doctors, consultants, patients, and their families through a single organized software. They are an affordable, convenient, and dependable healthcare solution with tremendous potential for enhancing the quality of life of individuals.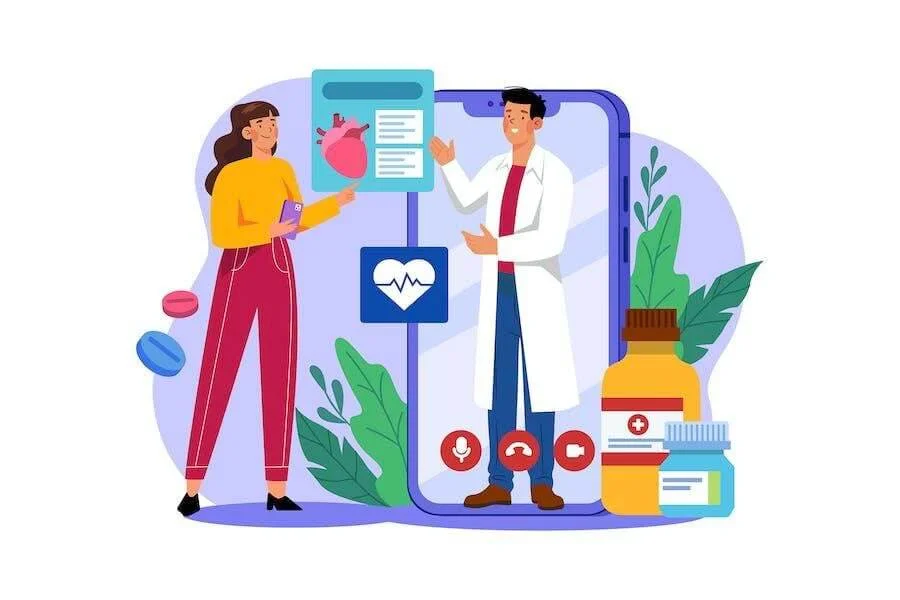 Does your hospital need a proprietary software application?​
Developing a comprehensive custom healthcare messaging app is expensive for most hospitals. It is why hiring a specialized software development company like Cocolevio can be the right direction for you. They can strategize, design, and develop a messaging app that will perfectly meet your needs and budget.
Here are some of the critical features your hospital should look for in a healthcare messaging app:
This feature is great for patients looking for quick consultations with their doctors. Even for medical staff, instant messaging is a secure, minimally intrusive correspondence. They can exchange information about patients' health status and shift schedules.
As everyone is accustomed to communicating via chat messengers like WhatsApp, Snapchat, and Telegram, hospitals don't have to spend extra time educating staff or patients on using this feature. A good healthcare messaging app supports sub-features like voice calls, video calls, multimedia file sharing, team chats, and contact sharing.
Patient bookings & reminders
Patients can schedule/reschedule their doctor appointments directly via healthcare apps now. This feature streamlines patient booking workflows and helps hospital administration manage doctor/staff shifts efficiently. It prevents long queues in waiting rooms, confusion, or double-booking errors.
This feature can also be integrated and synced with Calendar applications for timely appointment notifications. Furthermore, it can be incorporated into the online booking module – physical, on-call, or video – to organize the process.
e-Prescription generation
During the Covid-19 pandemic, digital healthcare support proved life-saving for millions of people across the globe. It propelled the concept of e-prescriptions for availing medicines. A good healthcare messaging app must include an e-prescription module that stores all doctor prescriptions in one place.
They should be available in downloadable, printable, and shareable (email/chat) formats. With instant access to past diagnoses and prescription repositories, doctors can monitor and manage their patients' treatments in a better manner.
Medical staff communication & shift management
A robust healthcare app allows medical staff to communicate instantly in a secure environment. Administrators can create dedicated team groups for information sharing, accessing/sharing patient reports, coordinating shift schedules, and optimizing their workflows efficiently.
By automating 'shift' processes – scheduling, acceptance, drops, trades, and leaves – medical messaging apps can greatly assist hospital administrators in predicting & planning for changes in their staffing needs. It is critical in reducing burnout rates and promoting hospital staff's well-being.
EHR (Electronic Health Record) Integration
EHR syncing with healthcare messaging applications can help hospitals streamline their information flow and documentation processes. It is an efficient, secure, and time-efficient way of managing patient data. In addition, it frees up staff members' time for other essential functions.
Going one step further, integrating data from wearable medical monitoring devices is an excellent addition to a healthcare messaging app. It can assist hospitals with patient monitoring, timely medical interventions, reduced hospital visits, and real-time health data during emergencies.
Health Insurance Portability and Accountability Act (HIPAA) establishes rules that ensure the proper and responsible handling of protected health information (PHI). If any healthcare institution plans to use a proprietary or on-demand messaging app, it must first ensure that the application adheres to various HIPAA rules. The app must also comply with HIPAA's Privacy and the Breach Notifications rules.
Including a payment gateway with your hospital's healthcare messaging app can lessen the burden on the staff to register & charge payments before doctor consultations. Hospitals can use options like PayPal, Google Wallet, Apple Pay, Stripe, and Payoneer for payment collections. Additionally, they can integrate EMI offers with credit cards for the convenience of their patients. A fully-integrated application must adhere to all PCI-DSS regulations with optimum security standards.
Beyond these features, hospital administrators can benefit from 'Search' and 'Feedback' features. Having searchable data within the app (in any chat stream, e-prescriptions, or reports repository) is a resourceful way to add value to patients' healthcare services. They can download digital prescriptions or refer to old consultations for second opinions or progress tracking.
A well-designed feedback module can aid hospital stakeholders in collecting opinions/suggestions from patients and staff members conveniently. They can conduct e-surveys, comments, and polls to optimize hospitals' work processes. They also help gauge service standards, detect scheduling loopholes, and more. It will eventually help stakeholders make effective policy decisions.
Need help with custom healthcare messaging apps?
The Cocolevio team can help you with it. Contact us at (512) 222-5730 for a consultation now! If you already have an application but want to upgrade, we provide specialized services like compliant data management, application migration & modernization, and secure cloud services.