How Non-Profits Can Increase Members and Organize Them
The two main factors determining how much community service any non-profit or Church can deliver are its member base's strength and ability to secure funding. In the current socio-political climate, it has become increasingly challenging to grow through the traditional methods of charity framework.
But growth only sometimes means running huge campaigns or operating out of massive facilities or aisles filled with crowded volunteer members. Today, the thriving digital environment has added a whole new dimension to charity models, with concepts like crowdfunding, virtual churches, social media-led donation campaigns, Zoom events, and membership subscription programs taking the front seat.
Effective Ways How Non profits Can Increase Members
If you are running a non-profit or Church, here are some popular and less-expensive ways you can leverage digital space to 'spread the word and increase your member base:
Establish a robust digital presence
A solid online presence is as essential for non profits to increase members as it is for corporate businesses. It all starts with having a good website that looks professional and trustworthy. Next, ensure that your charity organization is listed on most (if not all) 'searchable' locations, such as Google maps, business directories, social media, and review sites.
SEO makes a website appear in search engines like Google and Bing. An SEO-optimized website and a robust blog strategy to promote your charity causes can help search engines divert more visitors to your non-profit or church website. Services of SEO experts and blog writers can be easily availed these days for any price range.
Related Post: 9 Strategies to Grow Your Small Business
Build reach with social media
Leveraging social media is an exciting new way for churches and non profits to increase members. If you want to promote your charity, it is recommended that you focus on just 2-3 social platforms depending on your target audience and the nature of the charity. Example: For youth programs, you can tap into the vast teen base of TikTok or Instagram.
Nowadays, most organizations use YouTube podcasts, Twitter contests, and Instagram live events to create buzz around their causes.
Use fundraising features like Donate button (available on Facebook & Instagram) for inviting contributions and community support. 
Activate the Shop feature on Facebook to sell your non-profit's branded merchandise. 

Partner with social media influencers to increase reach for your fundraising campaigns and sign-up events.

Ensure that your website provides links to your social handles. 

Use online tools like Hootsuite to schedule all your posts in advance. 
Give a high-recall 'face' to your non-profit
Associating a well-known, respected face as a 'brand evangelist' – preferably a senior or founding member – can help non-profits garner peoples' trust and support. It is natural for prospective members to be more receptive to charities they can relate to humanely.
Invest in promotional marketing
Spending smartly on Below-The-Line (BTL) marketing channels can help non profits increase members rapidly. Here are some simple strategies to promote your charity and find new members:
Develop marketing materials like flyers for circulation, containing information about your cause, accomplishments, and values. 
Leverage relationships with allied charity organizations.
Encourage referrals by existing members.
Organize an annual benefit gala.
Use Google Ad grant for free advertising.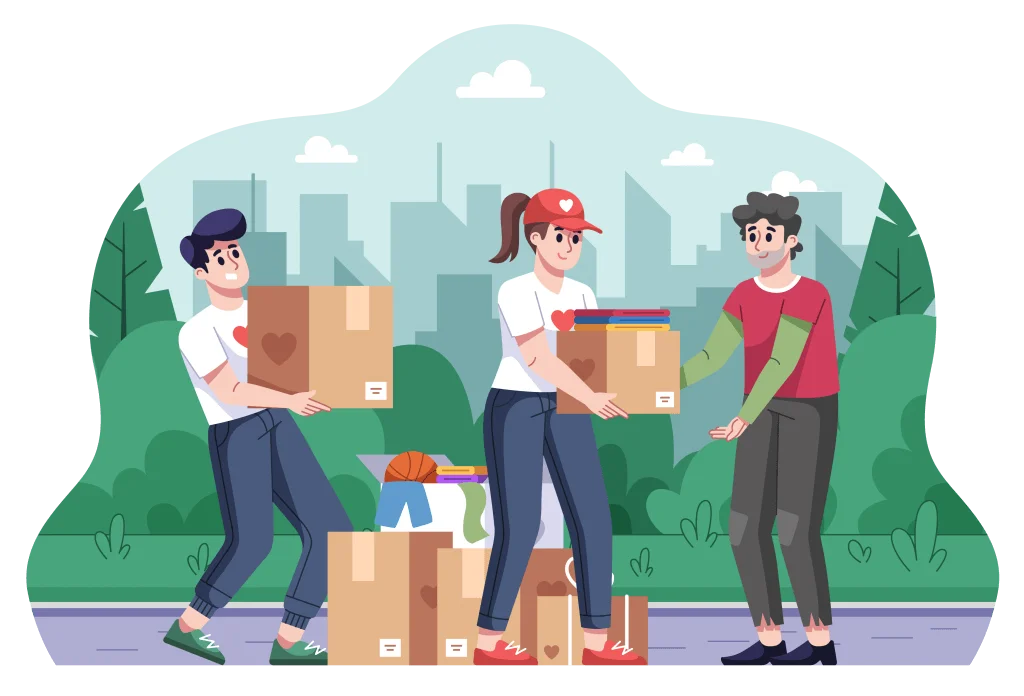 Use Modern Technology to Grow Members
Now that you've expanded your reach and added new members, it is time for you to have the plan to manage them productively. The best way is to start using specialized community management software like Countd. It can help you organize your member data, mobilize resources (both human & monetary), and automate your routine communication tasks. 'Grouping' is also an essential feature of non-profits. It allows them to manage their member data (including volunteers, donors, vendors, and staff).
It allows for properly segmenting members into different groups per specific searchable criteria. Some of these criteria can be location, campaign interest, the preferred mode of communication, etc. These groups can be leveraged to plan targeted marketing campaigns, assign roles, build community, develop effective communication strategies, and more.
Also Read: Advantages of cloud-based software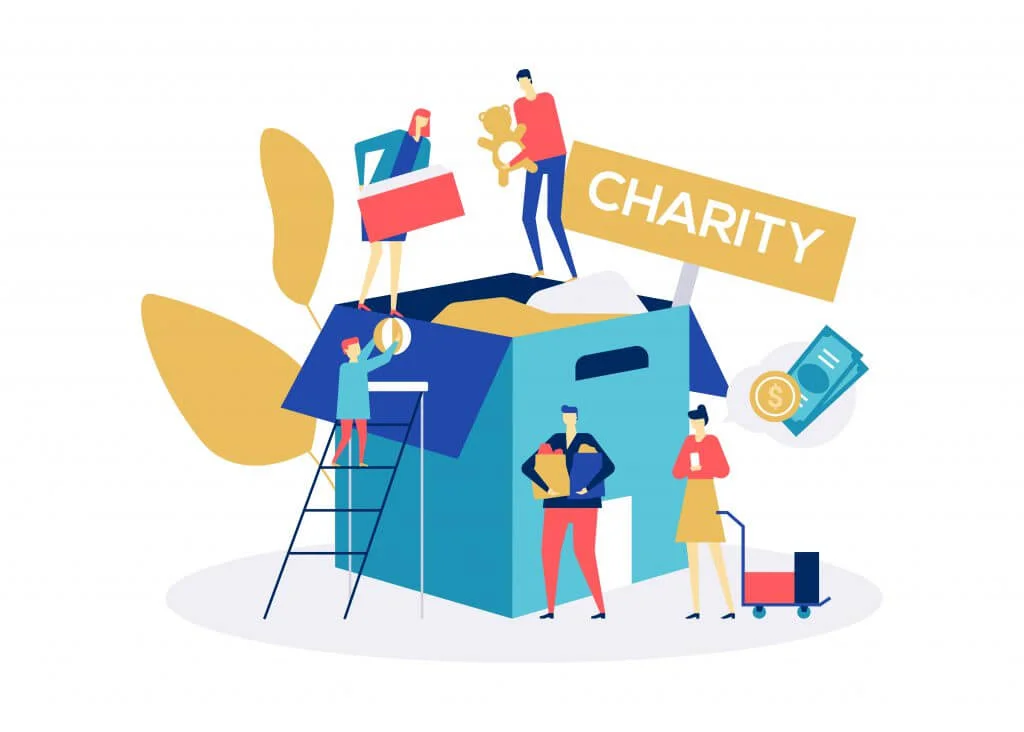 Benefits of a Digital Solution​
Embracing digitization has also brought about a systemic change and unimaginable efficiency to labor-intensive resource mobilization processes. The introduction of Community Management Software products has further transformed how charitable institutions channel their resources to make a noticeable difference in people's lives. Here are some of the ways your non-profit can benefit by deploying such specialized software, especially for mobilizing human resources:
Building a comprehensive database:
A well-structured and segregated database helps charity institutions use information about their members, volunteers, donors, staff, industry vendors, and leadership in the most productive way.
Leveraging contact-search directory for creating lists:
The inbuilt advanced Search features facilitate non-profits to identify specific members from the directory, assign them multiple categories and arrange them into lists for future use. For example, non-profits can create follow-up lists for promotional campaigns or a dormant members' list for participation-revival initiatives.
Using software automation for member retention and engagement:
Non-profits can use bulk messaging and emailing modules to notify members of important news and upcoming events. This helps them maintain engagement with the existing member base.
Establishing a two-way communication & feedback system:
An excellent non-profit management software allows members/donors to express their concerns and opinions freely. Online community messaging boards encourage bidirectional interactions through chat modules, timely notifications, survey requests, and volunteer experience feedback polls. Such interactions are essential for building a tremendous member-administration rapport.
Mobilizing resources for social causes:
Non-profits can easily organize help for charity events when they can readily access the database of available resources (volunteers, vendors, or donors) and connect with them instantly for collaborations.
86% of fundraisers believe technology can replace a lot of manual tasks that divert them from more important activities.
Nearly a third (31%) of those who used CRM for donor relationship management exceeded their goals, versus 23% who met or fell short of their goals.